Working with the little ones requires patience and exquisite treatment, they command, their times, their spaces. One of my favorite jobs. I work naturally, avoiding spotlights and intense lights. In your own house, in your park... Everything you need to make it a game moment for them and their parents.
Working as a family, as a fun activity, all together and each one their space :)
I am a father and I love communicating with the little ones, respecting their bubble portraying that beauty that only newborns and babies have. And for the older ones, a fun challenge.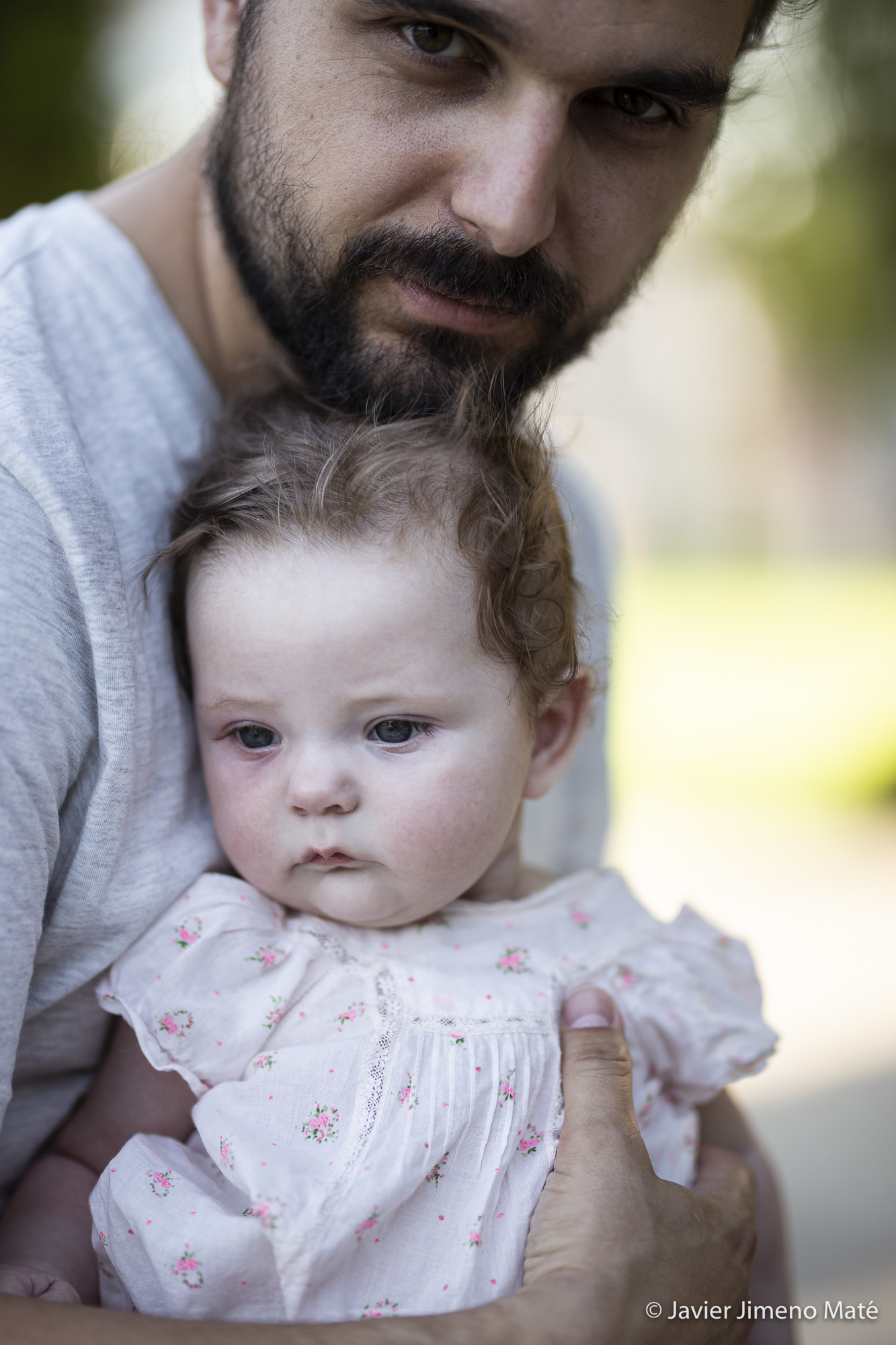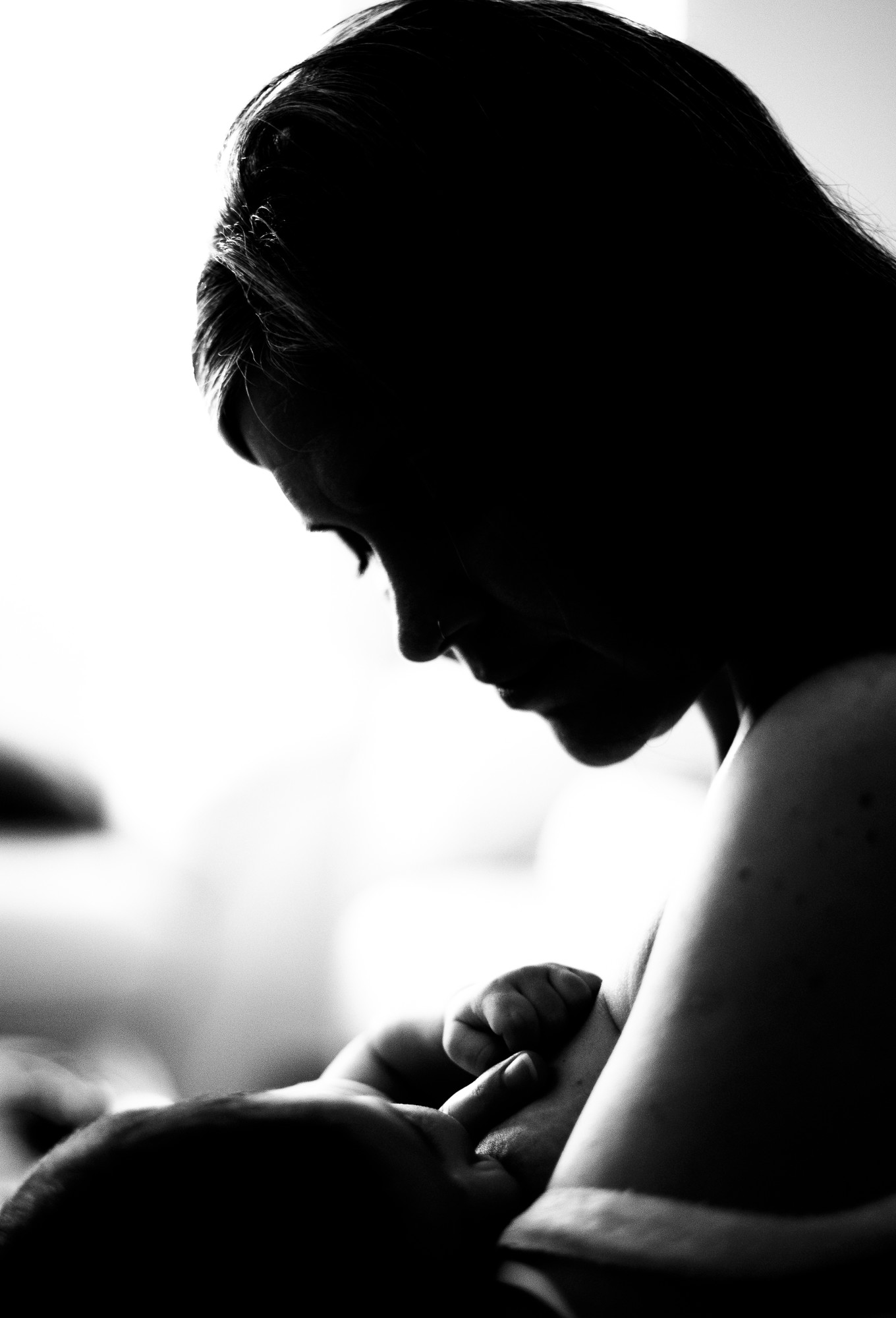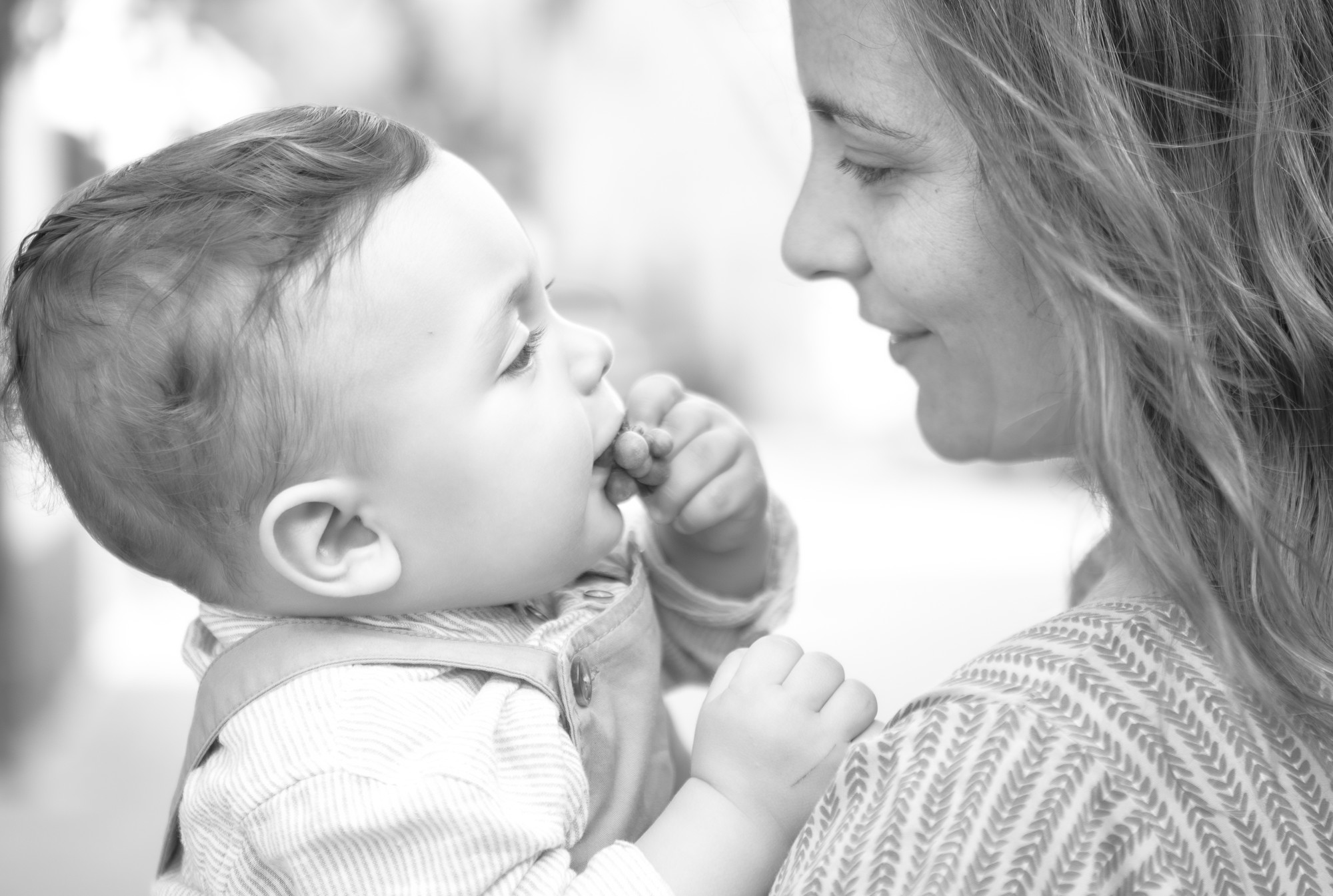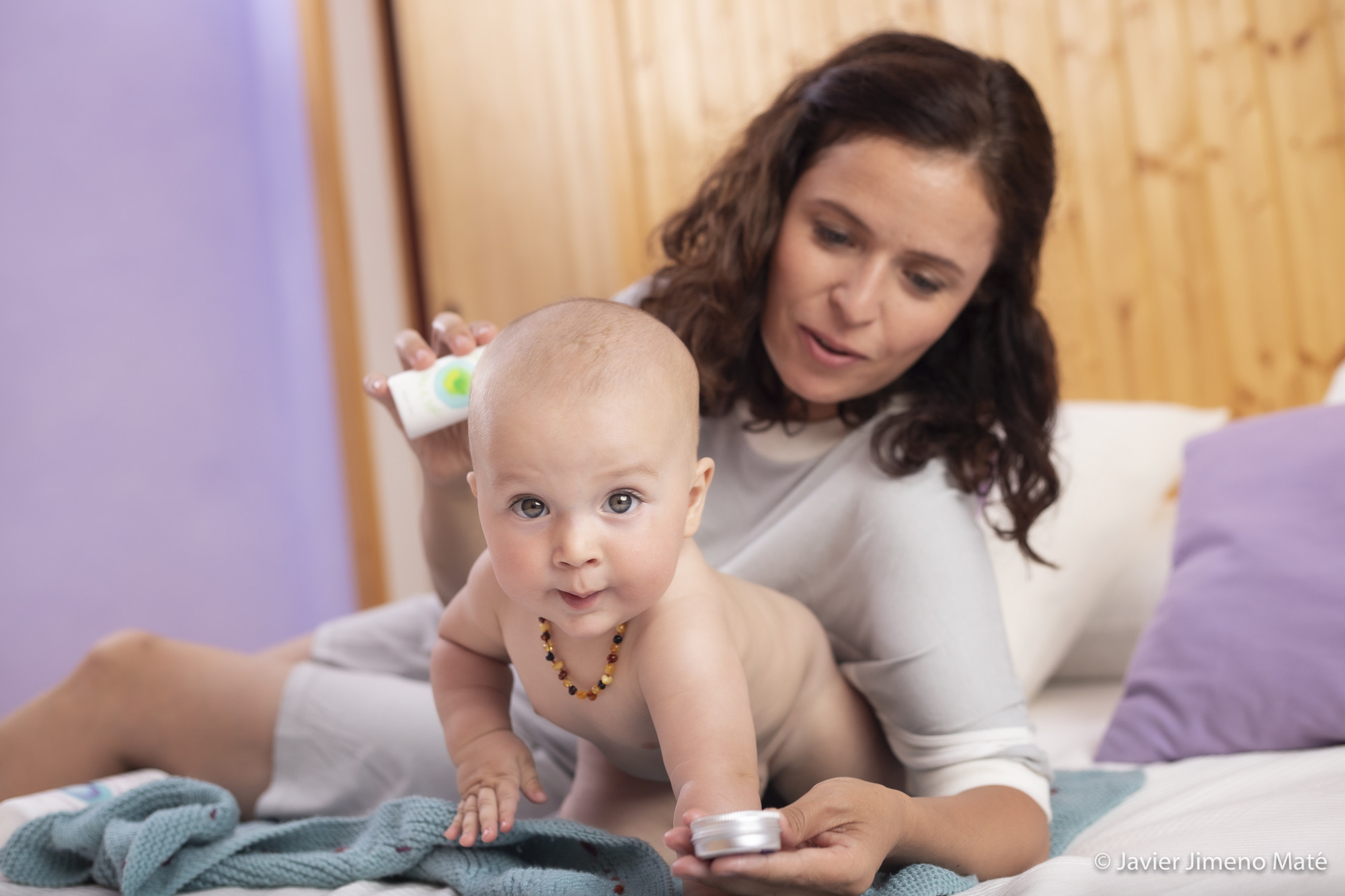 ¿Quieres contratar mis servicios? Dime qué necesitas: