Character portrait, corporate, photography sessions for books, actors, models, etc.
Every person, every profile, every moment... Knowing how to grasp the unique character of every person who walks past my camera, that's my job. With its own studio to make each session a relaxed and even fun moment. With all the necessary means for each occasion.

No two people are the same, every need, each proposal has to adapt so that the result is always positive, magical.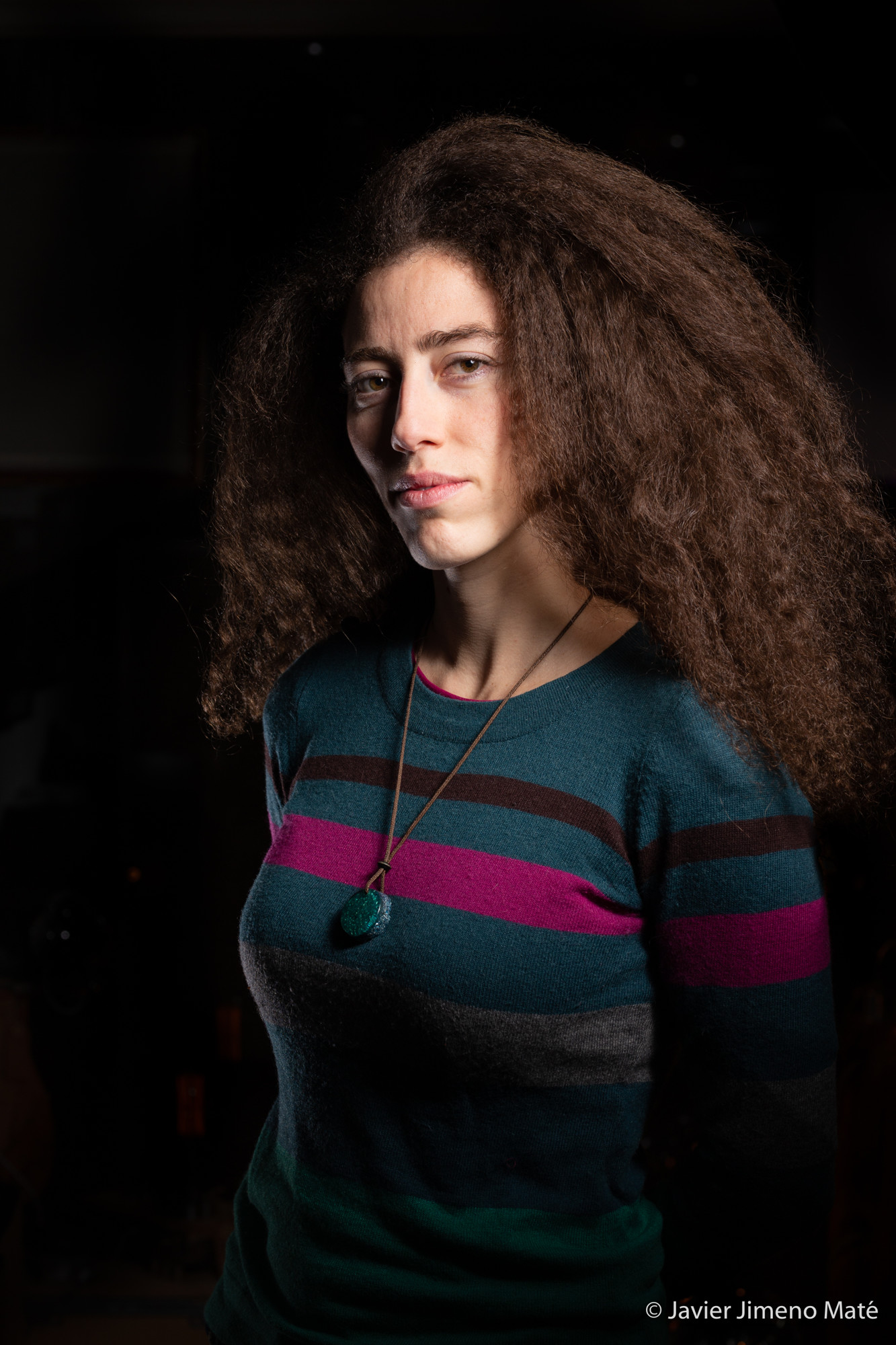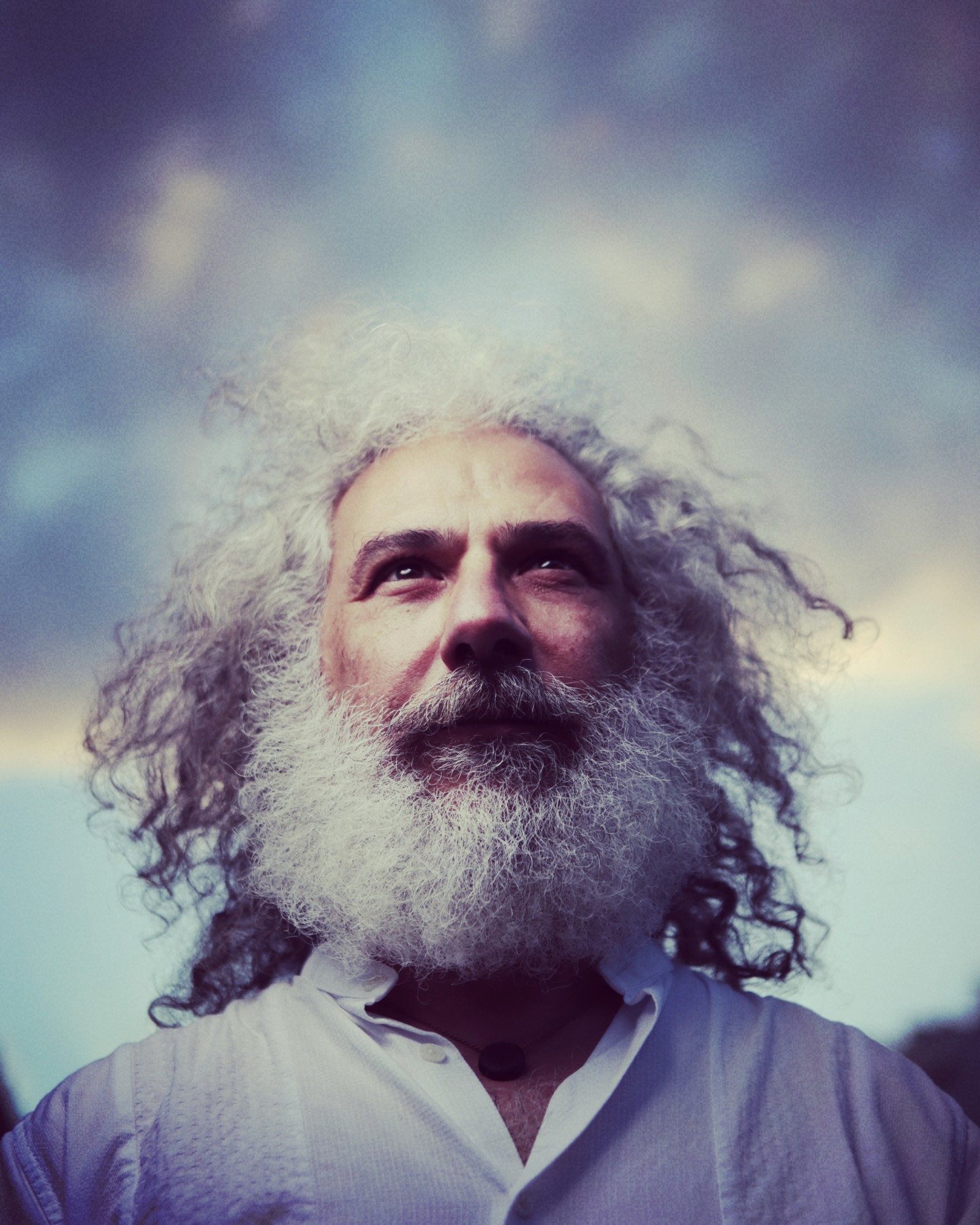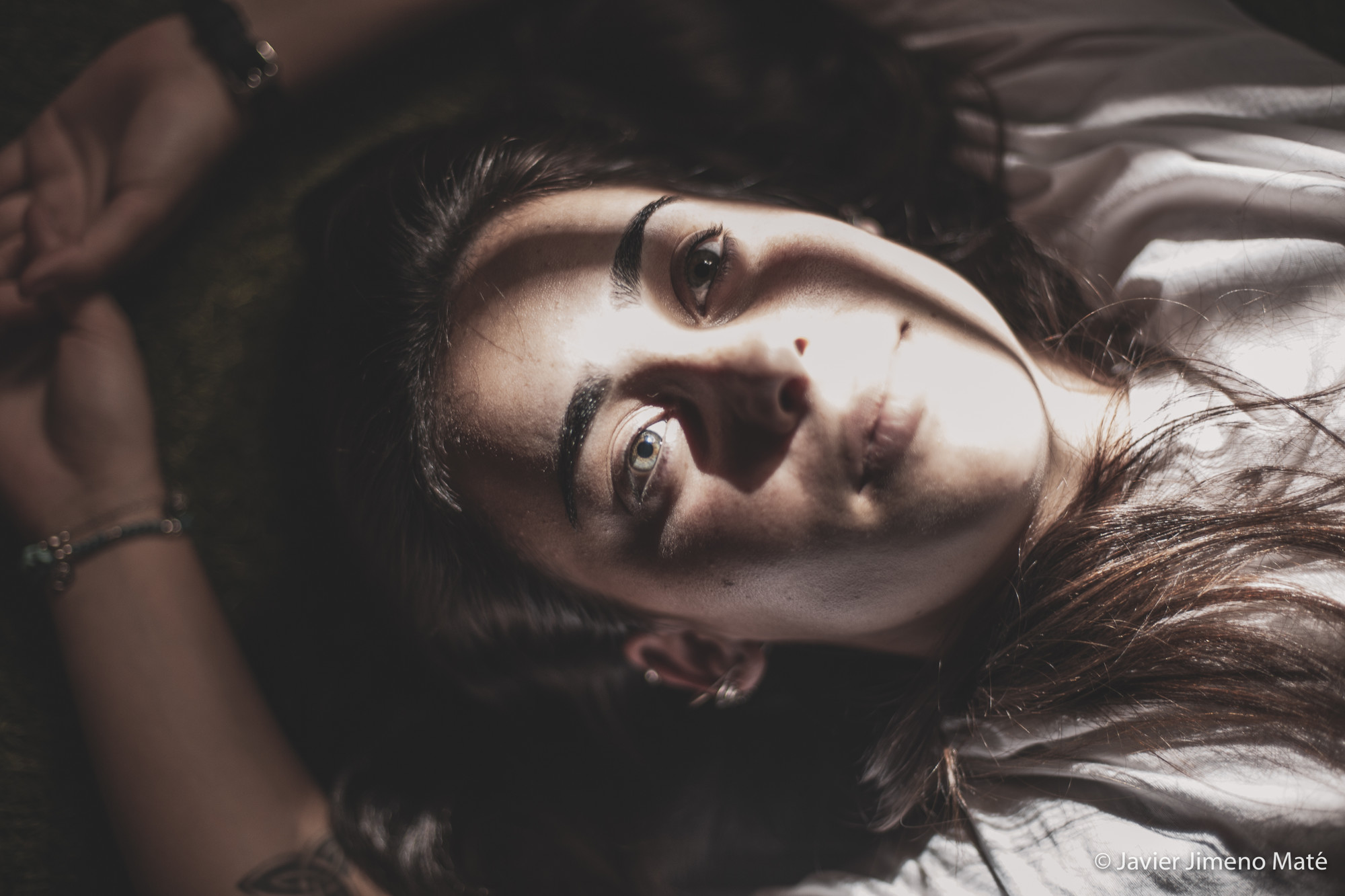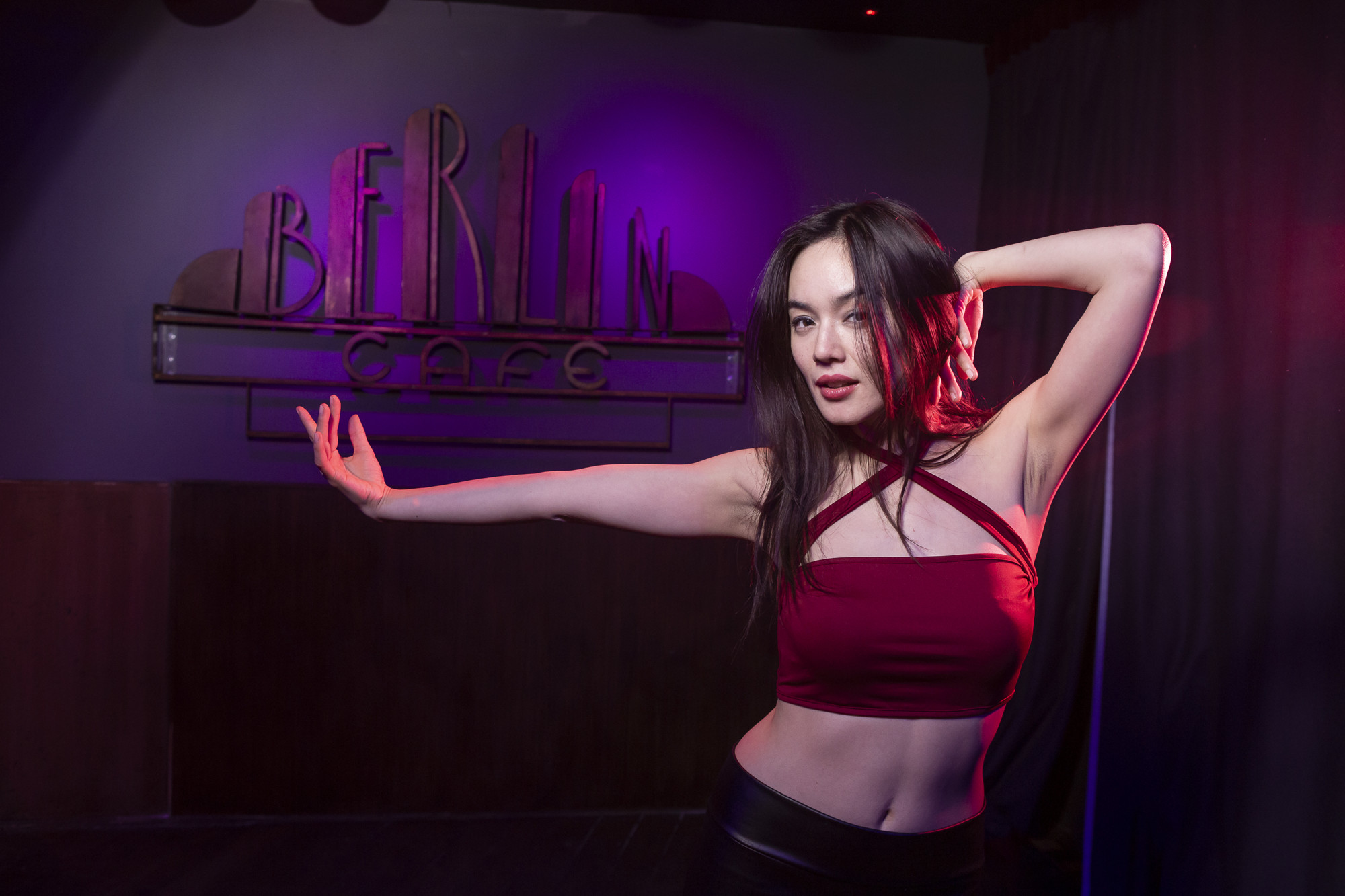 ¿Quieres contratar nuestros servicios? Dinos qué necesitas: