Advertising photography, brand image and product
All kinds of photographic realizations for advertising agencies and brands. Product photo, corporate image, social media campaigns, events.
A complete team of professionals to give your company or brand the best possible image. Photography, lighting, makeup, styling, sets. I don't work alone, I surround myself with the best to give you the best possible results.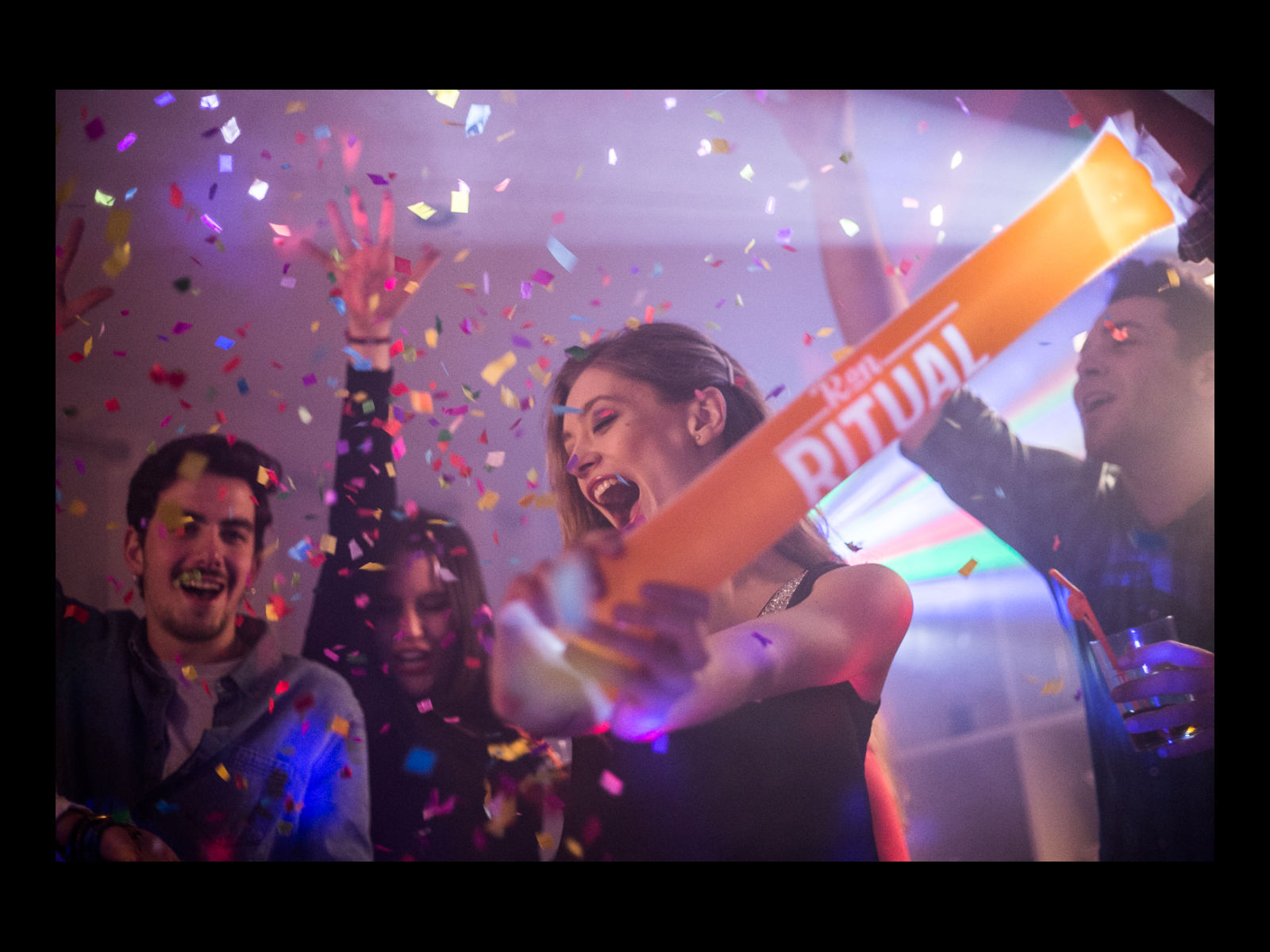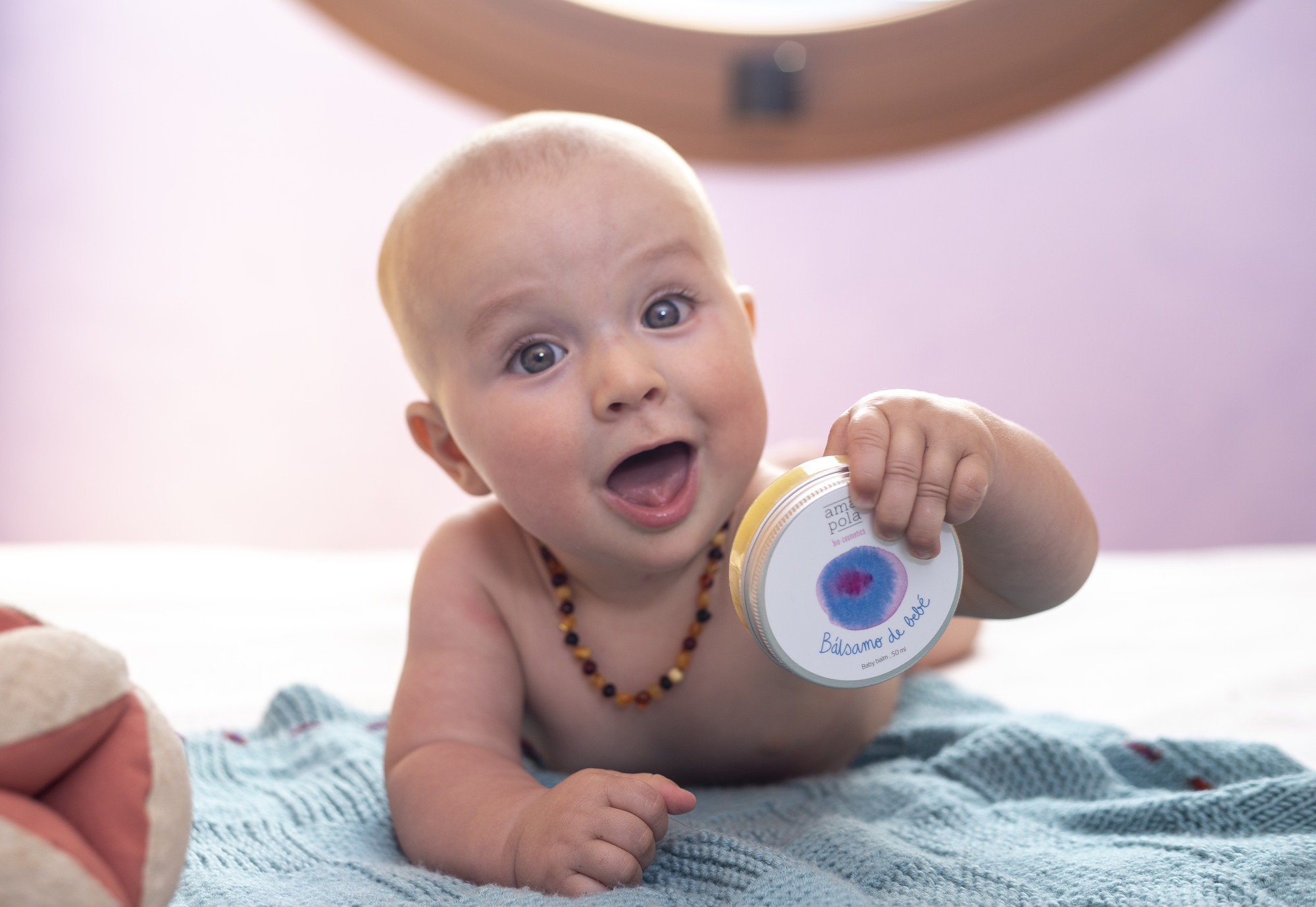 ¿Quieres contratar nuestros servicios? Dinos qué necesitas: